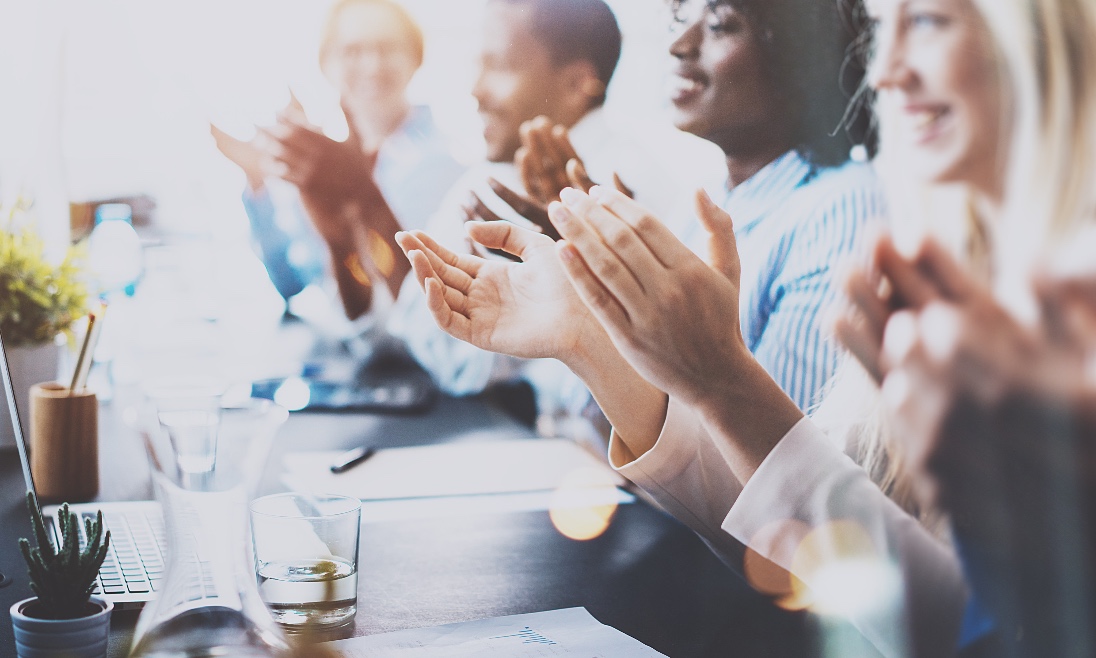 San Juan, Puerto Rico (November 2018)
2831
2831 people viewed this event.
In November 2018, the Department of Veterans Affairs (VA), through the Veterans Benefits Administration (VBA) Outreach, Transition and Economic Development (OTED) office held its first Economic Development Initiative in Puerto Rico. The purpose was to raise awareness of the benefits to which Veterans, Service members and their families are entitled. We provided Veterans with information regarding the current status of their claims and appeals. In addition we had other Federal, state agencies and Veterans Service Organizations provide information on the services they provide.
On November 8, 2018 the U.S. Army Garrison Fort Buchanan (USAG), in conjunction with the Department of Veterans Affairs (VA) Puerto Rico, hosted the annual Veterans Appreciation Day/Benefit and Claims Clinic at the Community Club and Conference Center
On November 14, 2018 the U.S. Chamber of Commerce Foundation in collaboration with Paralyzed Veterans of America (PVA), Fort Buchanan Army Installation and the Department of Veterans Affairs held the "Hiring Our Heroes" event at Fort Buchanan Community Club. Federal, state and private agencies, thirty-seven (37) total participated and were at hand to provide participants with employment information and opportunities.
Outcomes included:
San Juan VARO HR personnel received over 250 inquiries for employment and collected 135 resumes. Of the 135 resumes, conducted 135 interviews for non-competitive hires into positions within the National Call Center (87) and the Veterans Service Center's Public Contact Team (48).
The following claim related transactions were completed during the event:
208 potential claims received
9 development actions taken
4 cases placed ready for decision
4 awards were promulgated
3 cases placed in Ready to Work status
6 rating decisions were completed
1 Statement of the Case completed
$262,043 paid in retroactive benefits
Additional outcomes included:
Serving more than 900 Veterans at the benefits and claims clinic
Repairing five Veterans' homes damaged by Hurricane Maria