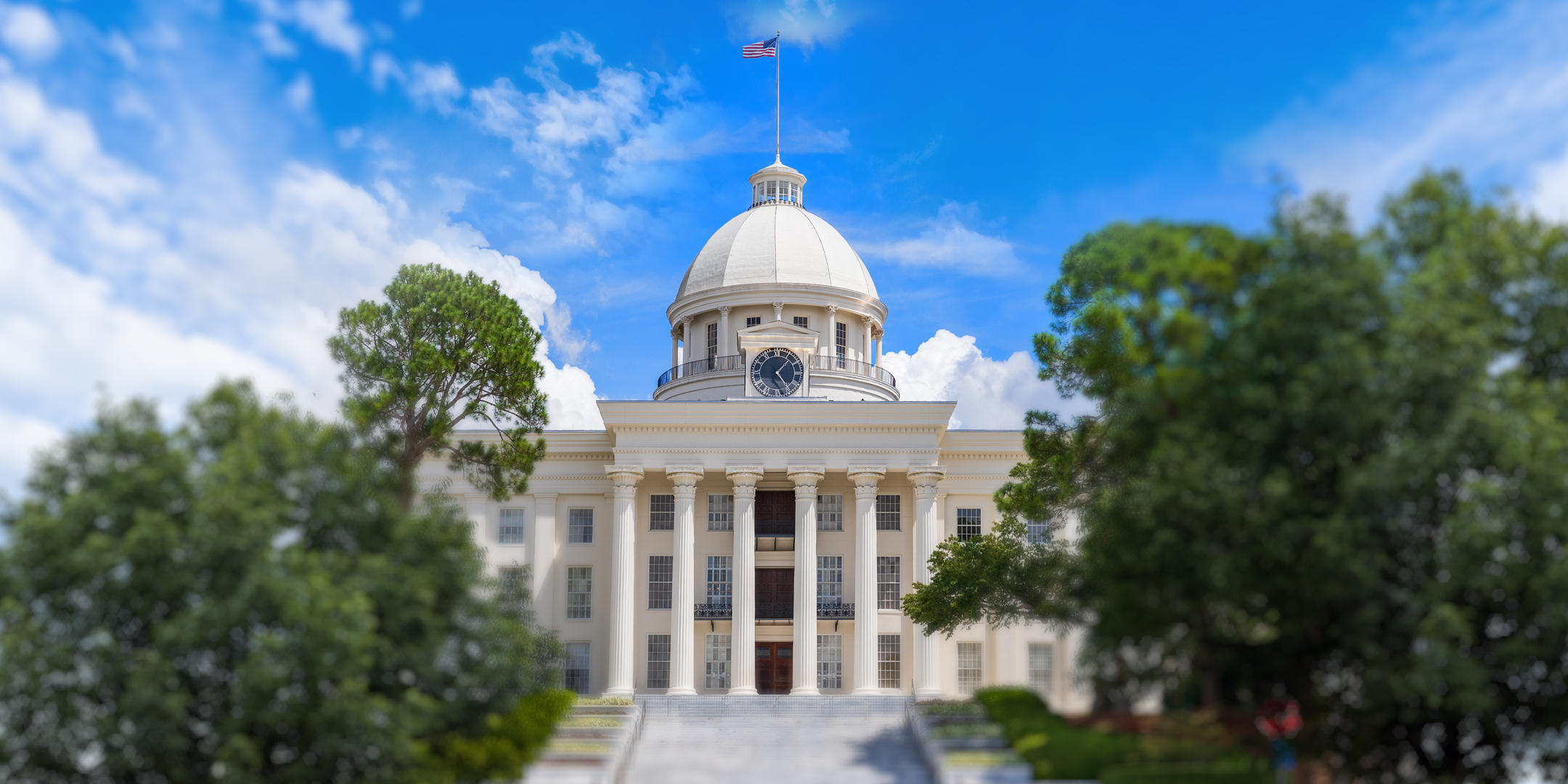 EDI: Alabama (March 2023)
2141
2141 people viewed this event.
Outreach, Transition and Economic Development (OTED) will host an in-person, two-day event called Alabama Economic Development Initiatives (EDI), March 16–17, 2023. The event is to help Veterans, service members, spouses, family members, and caregivers learn about Veteran benefits, resources, jobs, career training, the claims process and/or how to complete their claims. The objective of all event types is to help promote positive economic outcomes and overall well-being for this community.
The event will consist of Presentations, a Benefits Fair, a Spouse and Caregiver Clinic, a Hiring Fair, DOL Career Workshops, and PACT Act and Claims Clinic appointments. More information is coming soon.
Location:
Multiplex at Cramton Bowl
220 Hall Street
Montgomery, AL 36104
The Schedule of Events (Subject to Change)
Thursday, March 16
9 a.m.-9:30 a.m. – Opening Ceremonies
9:30 a.m.-12 p.m. – Presentations
9:30 a.m.-3 p.m. – Benefits Fair
12 p.m.-4 p.m. – DOL Career Workshops
9 a.m.-3 p.m. – PACT Act and Claims Clinic (by appt. only)
Friday, March 17
9 a.m.-9:30 a.m. – Opening Ceremonies
9:30 a.m.-12:30 p.m. – Spouse and Caregiver Clinic
9:30 a.m.-2 p.m. – Hiring Fair
9 a.m.-3 p.m. – PACT Act and Claims Clinic (by appt. only)