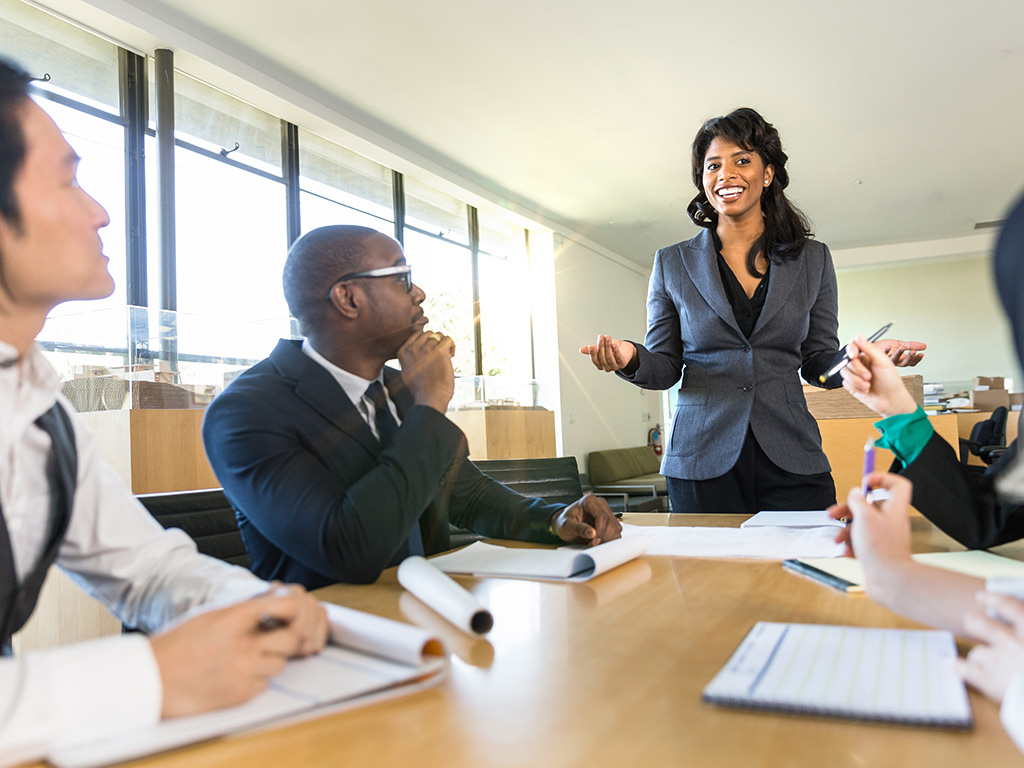 Stakeholder Roundtables
3658
3658 people viewed this event.
Baltimore EDI: Stakeholder Roundtables – September 23, 2021, 1-4pm EDT
Stakeholder Roundtables bring together private and public partners (e.g. Federal, State and local government partners, Veterans Service Organizations, and corporate leaders) with the goal of advancing the economic empowerment of Veterans, Service members and their families. Stakeholder Roundtables, driven by OTED, foster collaboration between stakeholders to encourage commitment to alleviate challenges in the Veteran community and provide support for pursuing sustainable public-private partnerships.
During Stakeholder Roundtables, participants are asked to commit to partnering with OTED and other participants to resolve the challenges identified during the discussion. Participants are tasked with creating a plan for long-term engagement. OTED will enable the follow-up plan, schedule check-ins, and provide support to participants after the initial Roundtable event.
This event was by invitation only.

(function(){ var s = document.createElement('script'), e = ! document.body ? document.querySelector('head') : document.body; s.src = 'https://acsbapp.com/apps/app/dist/js/app.js'; s.async = true; s.onload = function(){ acsbJS.init({ statementLink : '', footerHtml : '', hideMobile : false, hideTrigger : false, language : 'en', position : 'left', leadColor : '#112e51', triggerColor : '#112e51', triggerRadius : '50%', triggerPositionX : 'right', triggerPositionY : 'bottom', triggerIcon : 'people', triggerSize : 'medium', triggerOffsetX : 20, triggerOffsetY : 20, mobile : { triggerSize : 'small', triggerPositionX : 'right', triggerPositionY : 'center', triggerOffsetX : 10, triggerOffsetY : 0, triggerRadius : '50%' } }); }; e.appendChild(s);}());