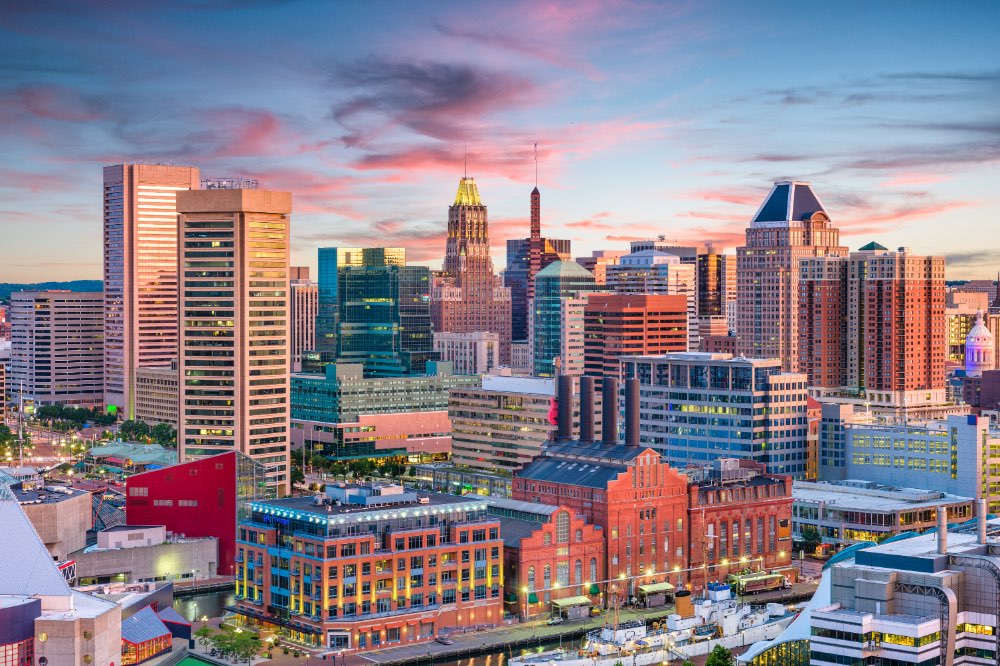 Baltimore EDI (September 2021)
4384
4384 people viewed this event.
Economic Development Initiative (EDI) Initial Three-Day Event
Baltimore EDI was a three-day online conference that took place September 23rd – 25th, 2021 on Microsoft Teams. The goal of EDIs is to improve the total and economic well-being of Veterans, transitioning Service members, their families, and their communities.
The event featured:
Career Resources – September 24, 2021: Learn about various professional and career resources available to transitioning Service members, Veterans and their family members. Click here to learn more.
Claims Clinics – September 20 – 24, 2021*:

Receive assistance in filing a claim for

service-connected conditions.

Click here to learn more.
Presentations – September 23 and 24, 2021: Learn about topics such as financial wellness, entrepreneurship, VA benefits and services, and consumer protection. Click here to learn more.
Stakeholder Roundtables – September 23, 2021: Public and private organizations come together to form sustainable partnerships that alleviate challenges in the Veteran community.
Transition Assistance Program for Military Spouses – September 25, 2021: Receive training, resources, and tools to help you prepare for your next career. Click here to learn more.
Townhall – September 23, 2021:

Learn about key initiatives, address your concerns, and ask questions.

Click here to learn more.
*Claims Clinics were held for five days.