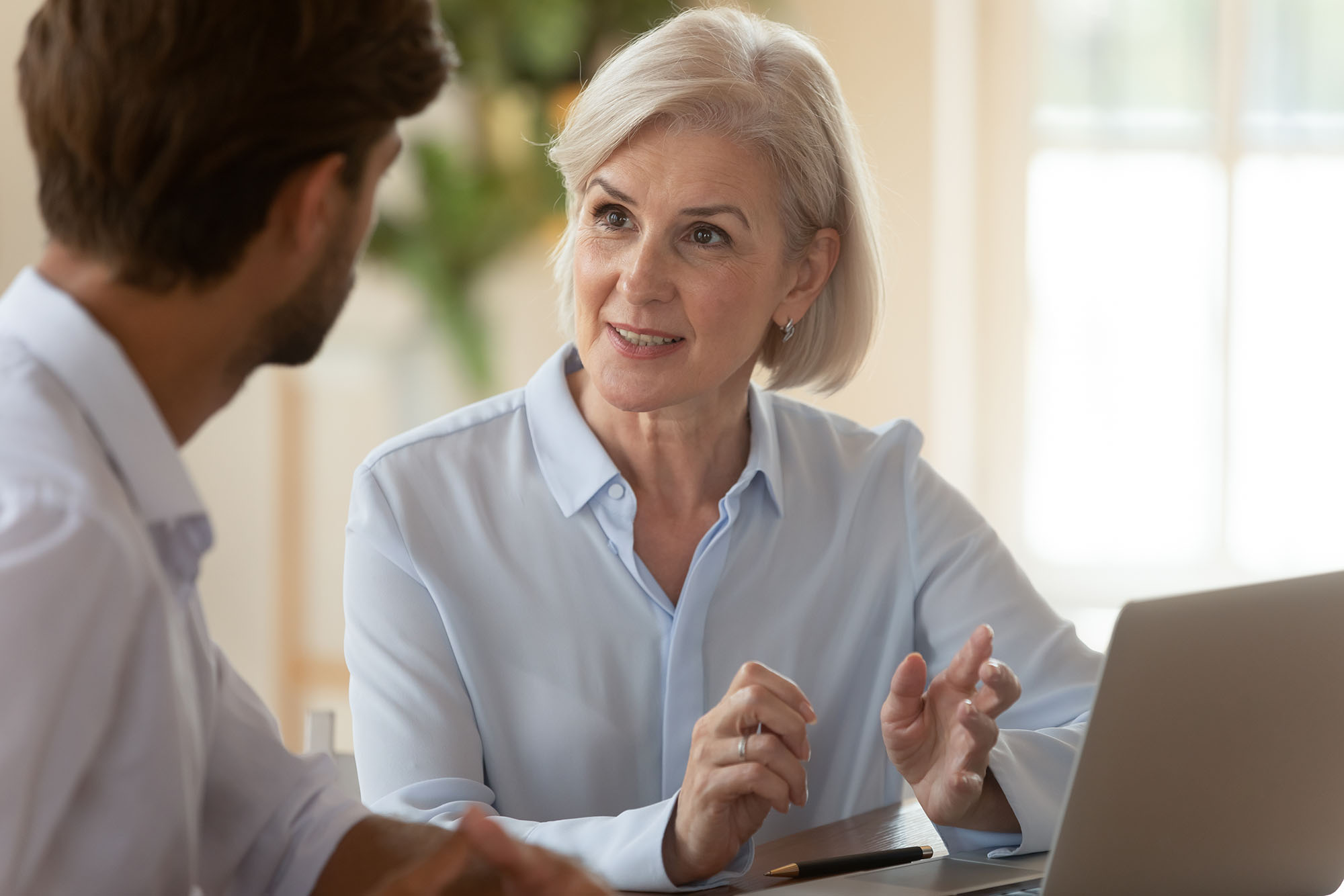 Buffalo EDI: Claims Clinics
4522
4522 people viewed this event.
The Department of Veterans Affairs (VA) Outreach, Transition and Economic Development (OTED) invited service members and Veterans to the official Buffalo EDI Claims Clinics to connect with a claims representative to check claim status or to receive insight into next steps in filing a VA claim for service-connected conditions.  
VA encourages all Veterans to continue exploring the benefits they have earned. Please visit https://www.va.gov/disability/how-to-file-claim/ to learn how to file a claim.
Claims Clinics appointments were limited to the first 100 registrants. Appointments took place:
September 14, 2022 from 4:00 p.m.-8:00 p.m. EDT
September 15, 2022 from 4:00 p.m.-8:00 p.m. EDT
Return to Buffalo EDI page.