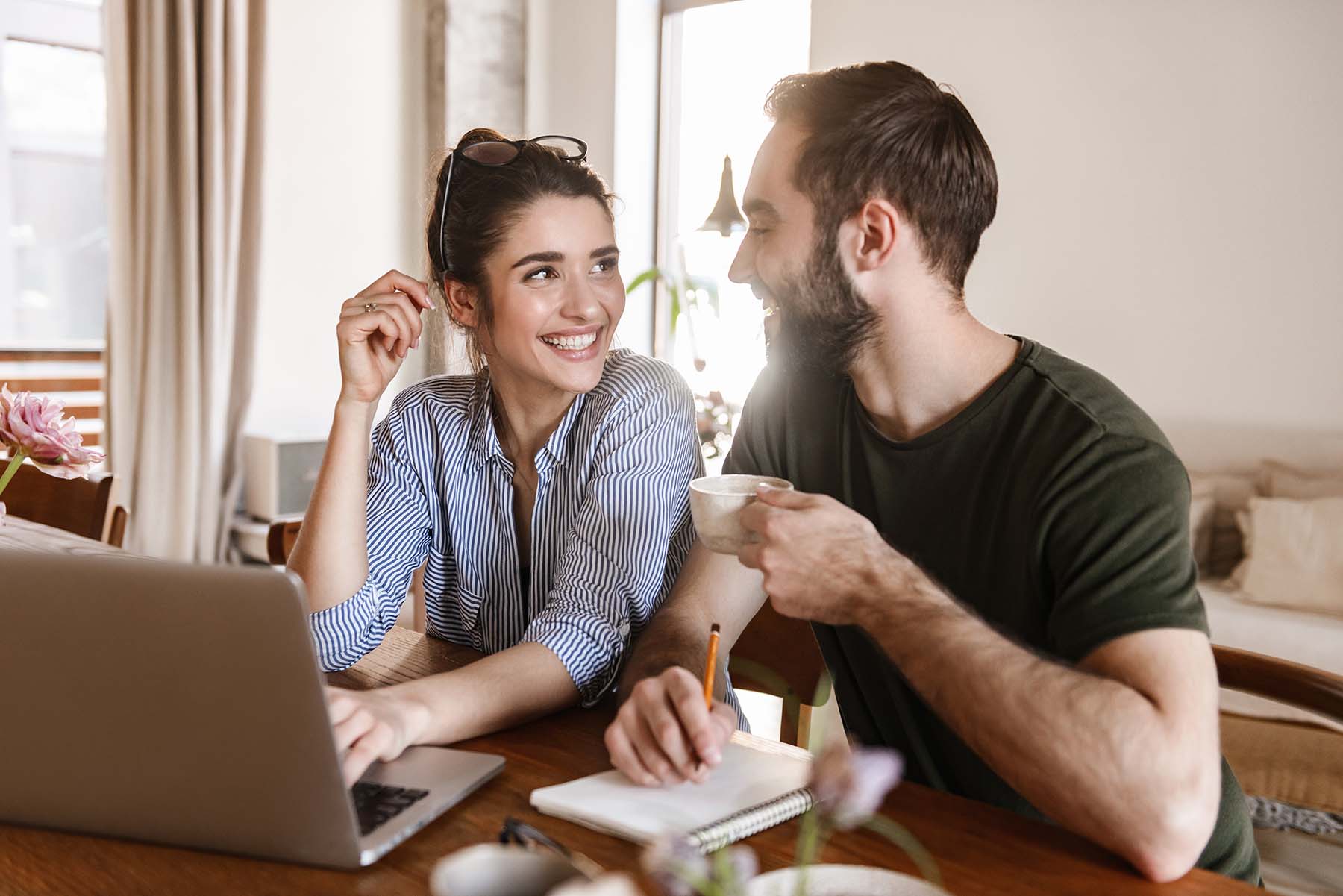 Buffalo EDI: Spouse Support Summit
3180
3180 people viewed this event.
Spouse Support Summit: September 14, 2022; 6:00 p.m.-8:00 p.m. EDT.
The Department of Veterans Affairs (VA), Outreach, Transition and Economic Development (OTED), invites all military spouses to the Buffalo EDI Spouse Support Summit.
The Spouse Support Summit will take place September 14, 2022. Presentations will run from 6:00 p.m. to 8:00 p.m.
Through these virtual workshops you will learn how to:
Identify your eligibility for VA programs
Learn about VA services.
Access survivor benefits.
Return to Buffalo EDI page.