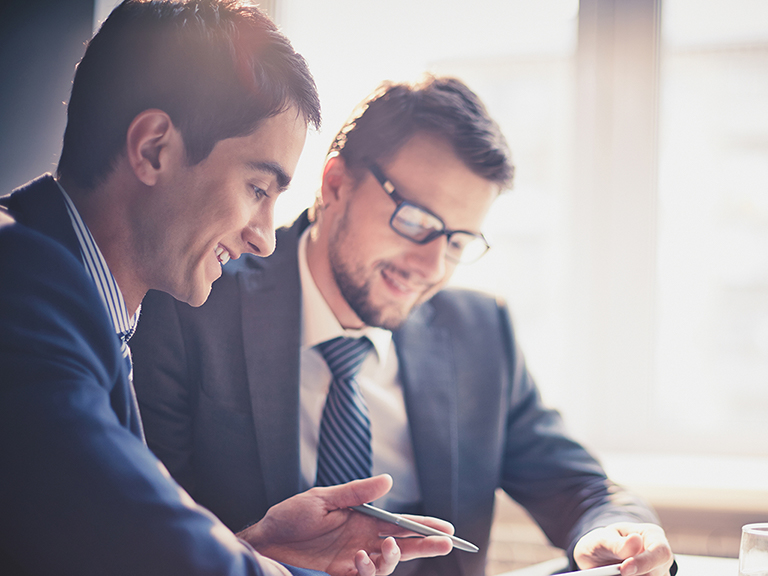 Claims Clinics
3823
3823 people viewed this event.
Baltimore EDI: Claims Clinics – September 20 – 24, 2021; 9a – 3p
The Department of Veterans Affairs (VA) Outreach, Transition and Economic Development (OTED) invited Service members and Veterans to the official Baltimore virtual Claims Clinics to file a claim for disability compensation for conditions related to military service. View the Claims Clinics Flyer.
Same Day Processing – Economic Development Initiative (EDI) Claims Clinic appointments help with same-day processing of claims and appeals. Receive personalized support with a qualified claims specialist.
Find Out The Status – Receive information regarding the current status of your claims and appeals.
Receive Help – We are here to help.
VA encourages all Veterans to continue exploring the benefits they have earned. Please visit https://www.va.gov/disability/how-to-file-claim/ to learn how to file a claim.

(function(){ var s = document.createElement('script'), e = ! document.body ? document.querySelector('head') : document.body; s.src = 'https://acsbapp.com/apps/app/dist/js/app.js'; s.async = true; s.onload = function(){ acsbJS.init({ statementLink : '', footerHtml : '', hideMobile : false, hideTrigger : false, language : 'en', position : 'left', leadColor : '#112e51', triggerColor : '#112e51', triggerRadius : '50%', triggerPositionX : 'right', triggerPositionY : 'bottom', triggerIcon : 'people', triggerSize : 'medium', triggerOffsetX : 20, triggerOffsetY : 20, mobile : { triggerSize : 'small', triggerPositionX : 'right', triggerPositionY : 'center', triggerOffsetX : 10, triggerOffsetY : 0, triggerRadius : '50%' } }); }; e.appendChild(s);}());