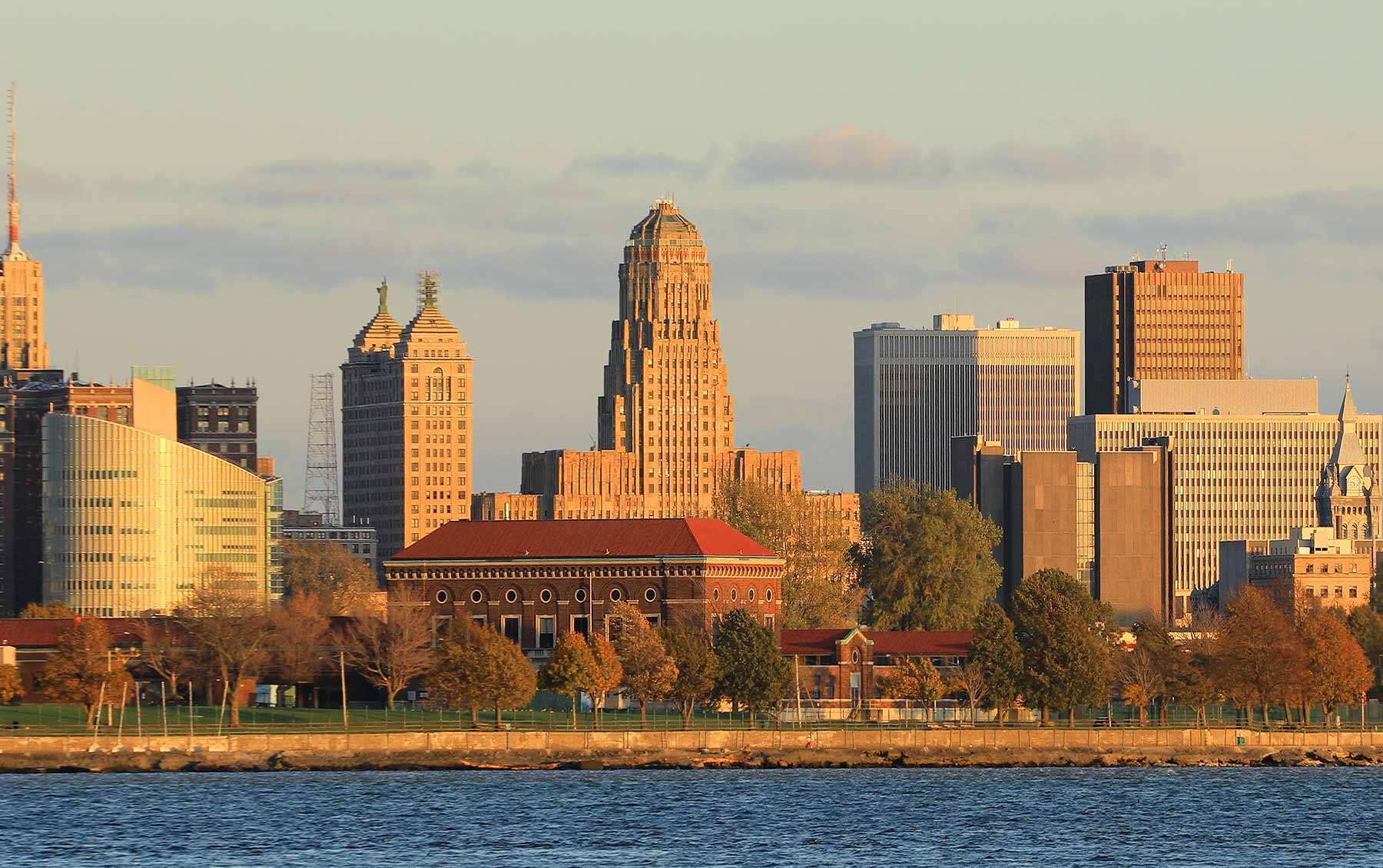 EDI: Buffalo, New York (September)
2185
2185 people viewed this event.
Buffalo Economic Development Initiative (EDI) is a two-day conference that is scheduled to take place in September 14-15, 2022 at the Buffalo and Erie County Naval and Military Park. This EDI includes connections to local agencies, access to VA benefits and services, and a discussion of service gaps for Veteran and military families and strategies to address those gaps at an Economic Development Partnership Roundtable.
Outreach, Transition and Economic Development (OTED) established Economic Development Initiatives (EDIs) in July 2018 to provide disadvantaged transitioning Service members and Veterans with opportunities to achieve economic success and total well-being as they advance from military service to civilian life. OTED knows that economic well-being for the Veteran community requires collaboration amongst stakeholders from across the Veteran ecosystem to improve individual access to opportunities as well as long-term economic sustainability. The overarching goal of the EDIs is to create a comprehensive and strategic approach to policy, programs, and services to encourage community-wide economic development.
---
Buffalo and Erie County Naval and Military Park
The venue is located right next to Canalside in Buffalo's inner harbor with plenty of nearby parking. Free parking located at Templeton Landing. Parking address is: 2 Templeton Terrace, Buffalo, NY 14202.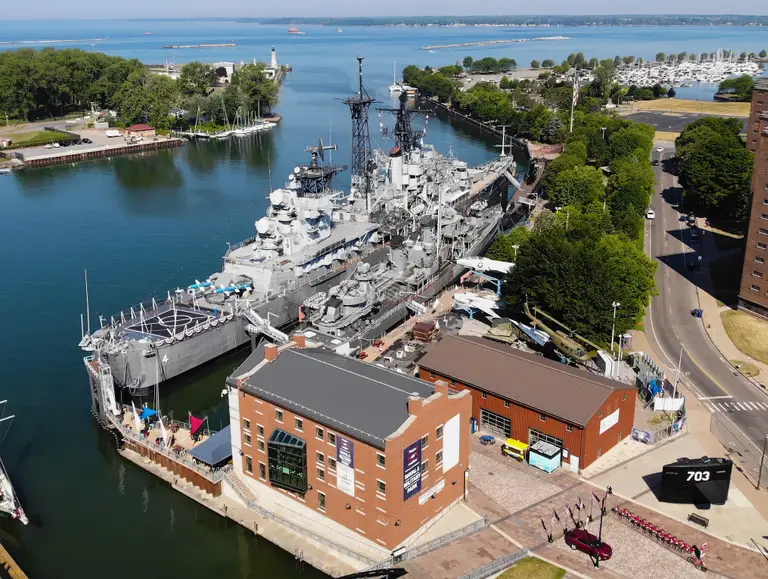 Directions
From the North: Take I-190 South into downtown Buffalo. Take the Niagara St. exit. Turn right on Niagara St., and right again on S. Elmwood, which turns into Lower Terrace after the Church St. intersection.
From the South/West: Take I-90 East to I-190 North into downtown Buffalo. Take the Church St. exit. Turn right on Lower Terrace (first intersection) and right again on Pearl St.
From the East: Take I-90 West to Route 33 (The Kensington Expressway). Take Route 33 into downtown Buffalo and exit to Goodell St. Bear left on Pearl St. and continue until it ends at the park.
Please check out their website for additional details: https://buffalonavalpark.org/