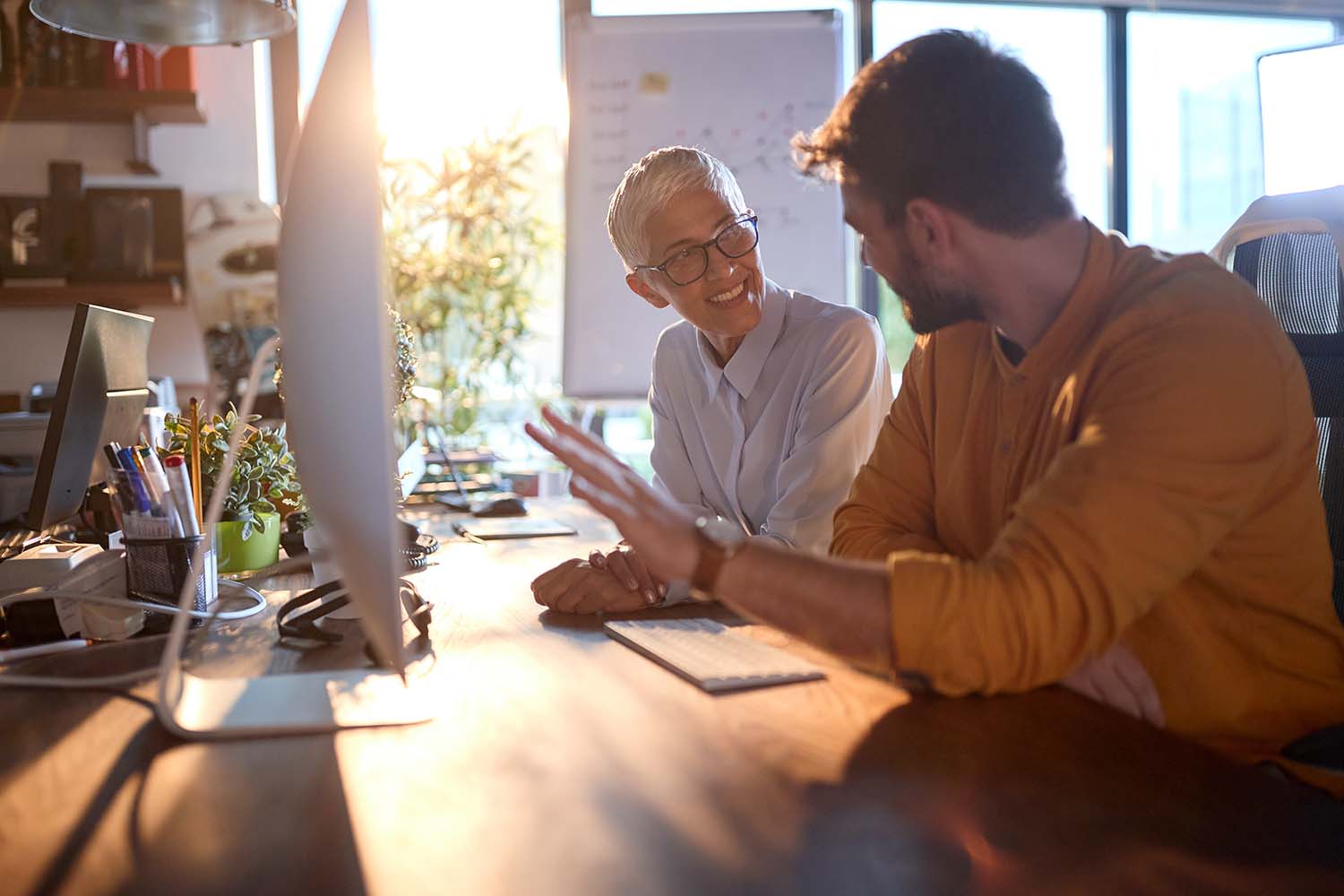 Claims Clinics
3122
3122 people viewed this event.
The Department of Veterans Affairs (VA), Outreach, Transition and Economic Development (OTED) invites Service members and Veterans to the official Northern California virtual Claims Clinics to file a claim for disability compensation for conditions related to military service.
Speak to a VBA Claims Specialist – Receive personalized support with a qualified claims specialist.
Find Out the Status – Receive information regarding the current status of your claims and appeals.
Receive Help – We are here to help.
VA encourages all Veterans to continue exploring the benefits they have earned. Please visit https://www.va.gov/disability/how-to-file-claim/ to learn how to file a claim.
Appointment options:
July 14, 2022 from 9:00 a.m.-3:00 p.m. PDT
July 15, 2022 from 9:00 a.m.-3:00 p.m. PDT
Claims Clinics appointments are limited to the first 100 registrants.
Following the online registration process below, you will be called from 1-800-827-1000 to schedule your claim review. Please have your award letter, appeal and/or any other supporting documentation available during your appointment.
Claims Clinics Appointment Registration Form
Return to Northern California EDI page.