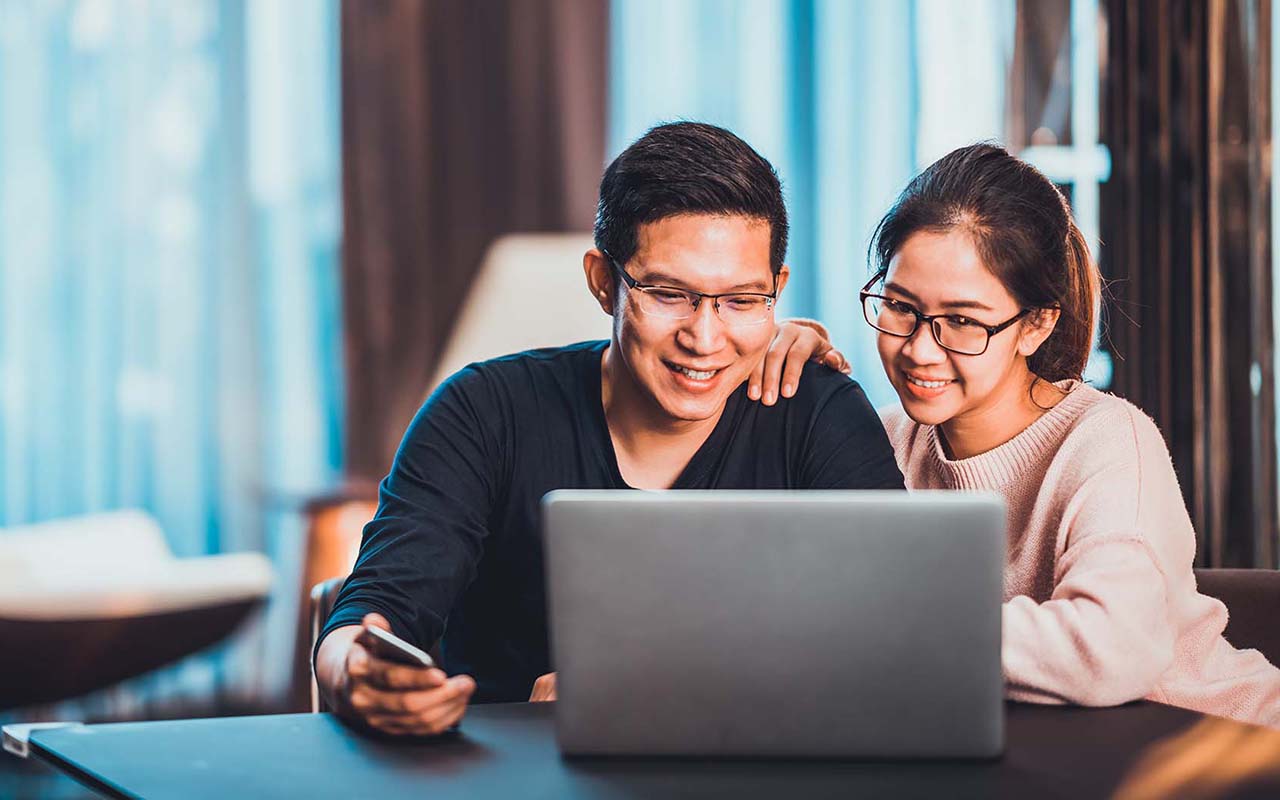 Northern California: Spouse Support Summit (July 2022)
2451
2451 people viewed this event.
Northern California EDI: Employment and VA Benefits Workshops – July 13-14, 2022
The Veterans Benefit Administration's Division of Outreach, Transition and Economic Development (OTED), in partnership with the Department of Labor Veteran Employment and Training Service (VETS) invite all military spouses to the Northern California Spouse Support Summit.
Through these virtual workshops you will learn how to:
Identify your eligibility for VA programs and services.
Access survivor benefits.
Market yourself and expand your network, and more.
Day One
Wednesday, July 13, 2022, 6:00 p.m.–8:00 p.m. PDT
Presented by VA
Day Two
Thursday, July 14, 2022, 6:00 p.m.–8:00 p.m. PDT
Presented by DoL VETS
Learn more about the workshops on the U.S. Department of Labor website.
Links to the handouts (links open in a new tab):
Registration Coming Soon
Return to Northern California EDI page.