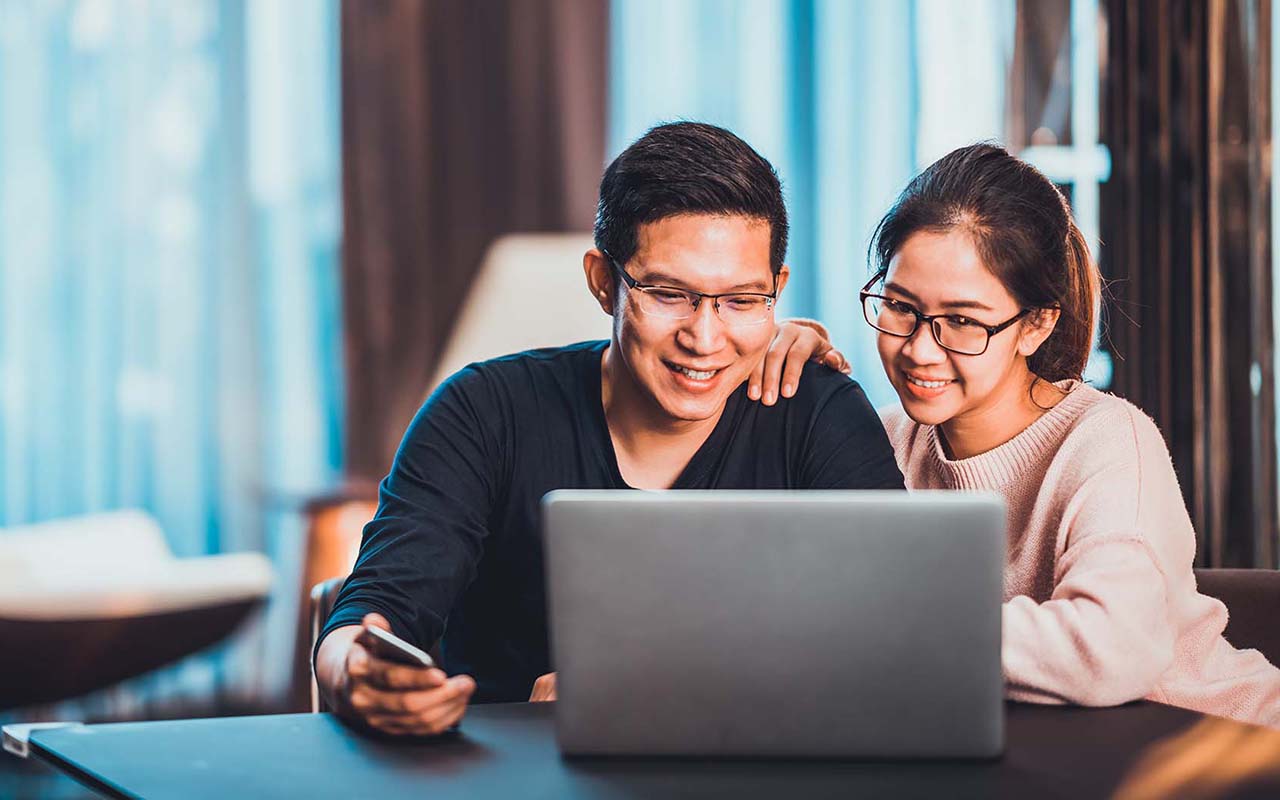 Northern California EDI: Spouse Support Summit
2018
2018 people viewed this event.
The Department of Veterans Affairs (VA), Outreach, Transition and Economic Development (OTED), in partnership with the U.S. Department of Labor Veterans' Employment and Training Service (DOL VETS), invites all military spouses to the Northern California EDI Spouse Support Summit. Click here to view the Spouse Support Summit Save the Date.
The Spouse Support Summit will take place over a two-day period from July 13, 2022, to July 14, 2022. Presentations will run from 6:00 p.m. to 8:00 p.m. both days.
Day one is presented by Veterans Affairs (VA) and includes specific details about VA benefits, programs, and services.
Day One: July 13, 2022, Presented by VA
Day two is presented by DOL VETS and covers employment and marketing yourself for a job search.
Day Two: July 14, 2022, Presented by DOL VETS
Through these virtual workshops you will learn how to:
Identify your eligibility for VA programs and services.
Access survivor benefits.
Market yourself, expand your network, and more.
Return to Northern California EDI page.