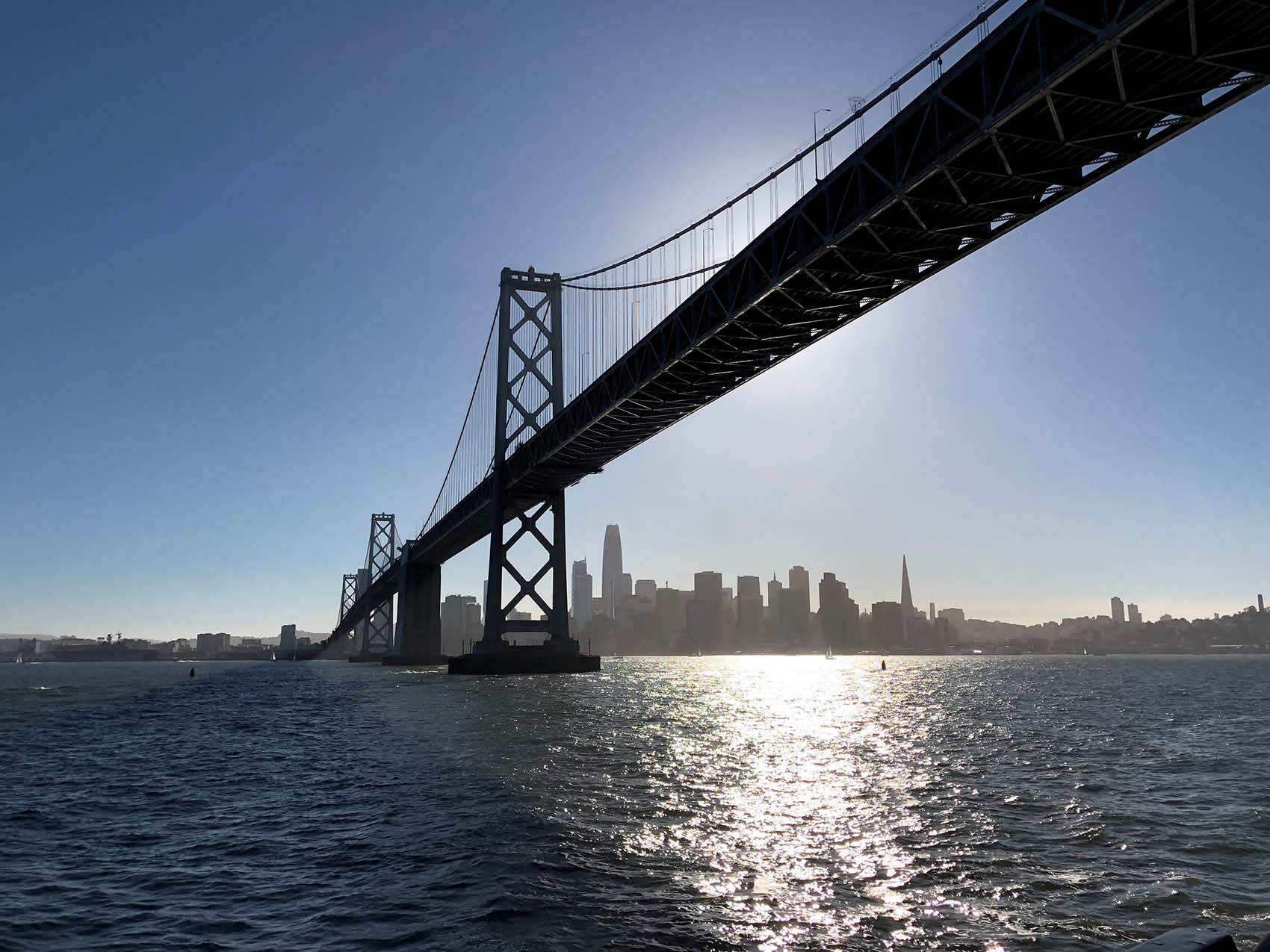 EDI: Northern California (July 2022)
4465
4465 people viewed this event.
Northern California EDI is a three-day online conference that will take place July 13-15, 2022 on Microsoft Teams. The goal of EDIs is to improve the total and economic well-being of transitioning Service members, Veterans, their families, and their communities.
The event will feature:
Register for Northern California EDI
Claims Clinic Appointment Registration is handled separately.

(function(){ var s = document.createElement('script'), e = ! document.body ? document.querySelector('head') : document.body; s.src = 'https://acsbapp.com/apps/app/dist/js/app.js'; s.async = true; s.onload = function(){ acsbJS.init({ statementLink : '', footerHtml : '', hideMobile : false, hideTrigger : false, language : 'en', position : 'left', leadColor : '#112e51', triggerColor : '#112e51', triggerRadius : '50%', triggerPositionX : 'right', triggerPositionY : 'bottom', triggerIcon : 'people', triggerSize : 'medium', triggerOffsetX : 20, triggerOffsetY : 20, mobile : { triggerSize : 'small', triggerPositionX : 'right', triggerPositionY : 'center', triggerOffsetX : 10, triggerOffsetY : 0, triggerRadius : '50%' } }); }; e.appendChild(s);}());