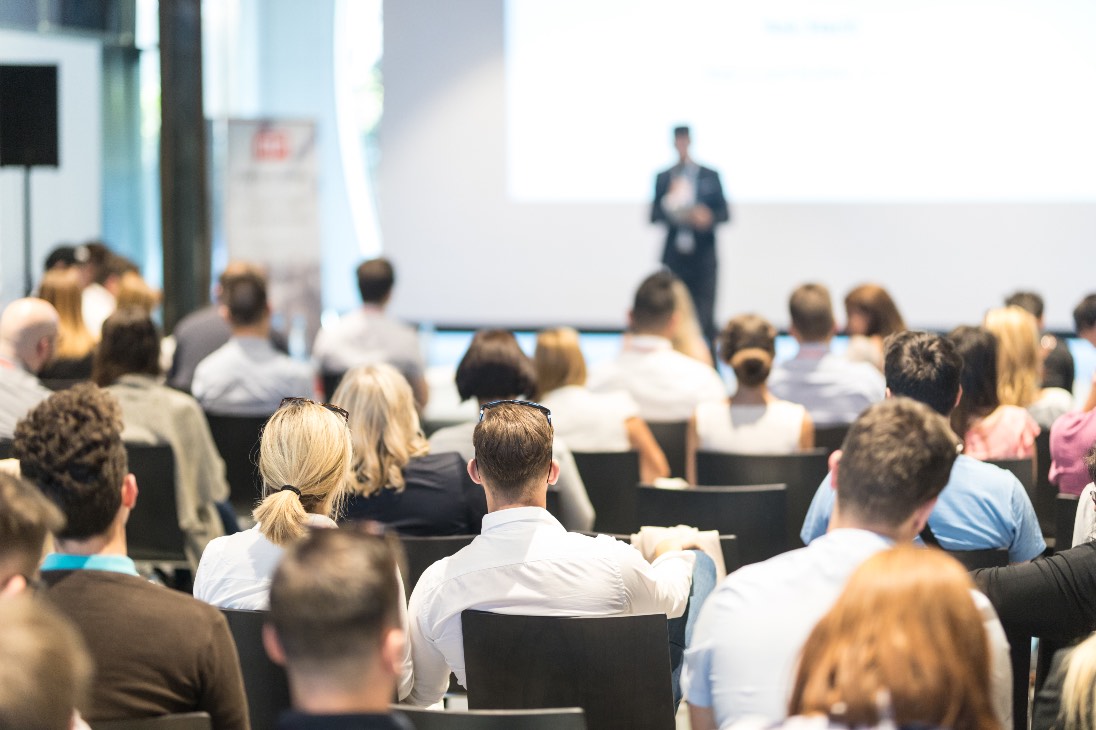 Puget Sound EDI (July 2021)
2519
2519 people viewed this event.
Economic Development Initiative (EDI) Virtual Stakeholder Roundtable 18-Month Follow-Up
Purposeful engagement with the VA, community members, and other agencies to find ways to offer support to Incarcerated, At-Risk and Rural Veterans. Individual breakout room topics included how to:
Improve the delivery of benefits and services to incarcerated Veterans.

Help Veterans overcome the stigma associated with mental health concerns in order to receive care.
Improve access to claims assistance and health care to Veterans in rural areas.  
Participation in this event was by invitation only. Stakeholders provided program updates on action and collaboration since the six-month EDI follow-up event. The event was scheduled on Wednesday, July 29, 2021 10:30am – 1:30pm PST / 1:30 p.m. – 4:30 p.m. EASTERN. The event took place via Microsoft Teams.