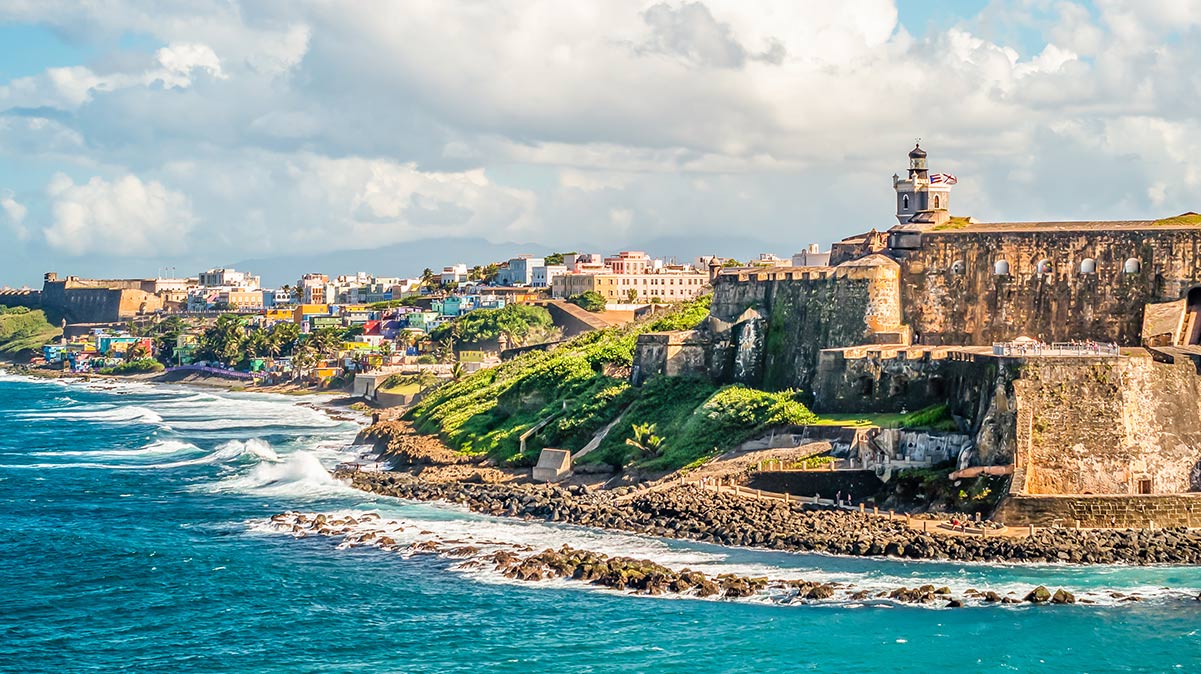 Puerto Rico EDI (December 2021)
2663
2663 people viewed this event.
Economic Development Initiative (EDI) Virtual Panel Discussion 36-Month Follow-Up
The Veterans Benefit Administration's Division of Outreach, Transition and Economic Development (OTED) invited all Service members, Veterans, their family members, and the broader community to a special event showcasing VA's collaborations with partner agencies to enhance Veteran economic development in Puerto Rico and the surrounding islands over the last three years.
Event Topics Included:
How OTED leadership has supported Puerto Rico & Island-based Veteran initiatives
Best practices in education initiatives and support for Veterans in Puerto Rico and Islands
Availability of renewed mental health programs for Veterans
Improved access to VA healthcare and benefits
Participants learned about the collaborations VA and its partners undertook over a 36-month period to offer Veterans increased access to healthcare services, financial literacy information, career navigation and employment opportunities for economic advancement.
The following are links to the Save the Date Flyer (in English) and Save the Date (in Spanish) for the Virtual Panel Discussion 36-Month Follow-up.