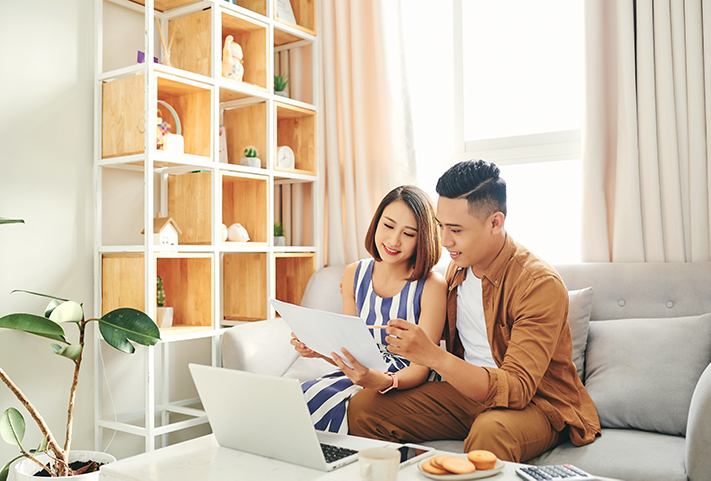 Wellness Wednesday: Managing Employment Change (September 2021)
2537
2537 people viewed this event.
We hear every day that many Americans are not financially prepared for their future. People find the financial planning process overwhelming and they don't know where to begin.
We are pleased to offer you the following financial wellness educational seminar through Prudential Pathways®. Prudential Pathways® offers practical, down-to-earth information that may help you and your family today, tomorrow, and beyond. It is designed to give you an understanding of the fundamentals of financial wellness through educational seminars.
This seminar covered important topics, like these:
Which benefits go with you
Unemployment compensation and managing cash flow
Maintaining financial wellness during the transition
And more
This session was offered three times: 1pm, 4pm and 7pm EDT (10am, 1pm and 4pm PDT).