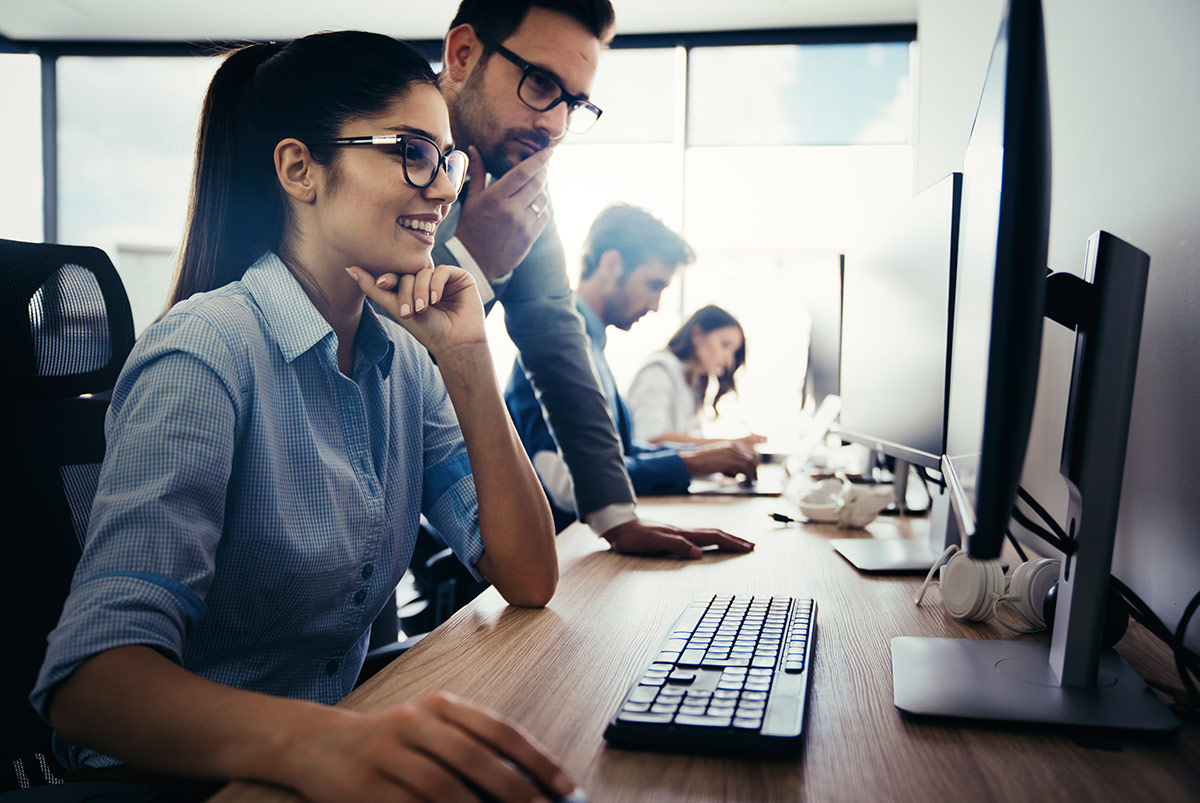 Transition Assistance Program for Military Spouses
3974
3974 people viewed this event.
Baltimore EDI: Transition Assistance Program for Military Spouses – September 25, 2021, 9am-4pm EDT
VBA Outreach, Transition and Economic Development in partnership with the Department of Labor VETS invited all military spouses of any transitioning Service members to a special TAP event featuring employment workshops, VA Benefits 101, Social and Economic Health Resources, and Survivor and Casualty Assistance Resources. View the Transition Assistance Program for Military Spouses save the date.
Develop a Plan – Learn how to define and explore career opportunities for Your Next Move by developing a job-hunting plan and exploring networking opportunities.
Learn Key Information – Explore advanced LinkedIn features, federal employment options, helpful career credentials with professional licensing, and more.

(function(){ var s = document.createElement('script'), e = ! document.body ? document.querySelector('head') : document.body; s.src = 'https://acsbapp.com/apps/app/dist/js/app.js'; s.async = true; s.onload = function(){ acsbJS.init({ statementLink : '', footerHtml : '', hideMobile : false, hideTrigger : false, language : 'en', position : 'left', leadColor : '#112e51', triggerColor : '#112e51', triggerRadius : '50%', triggerPositionX : 'right', triggerPositionY : 'bottom', triggerIcon : 'people', triggerSize : 'medium', triggerOffsetX : 20, triggerOffsetY : 20, mobile : { triggerSize : 'small', triggerPositionX : 'right', triggerPositionY : 'center', triggerOffsetX : 10, triggerOffsetY : 0, triggerRadius : '50%' } }); }; e.appendChild(s);}());