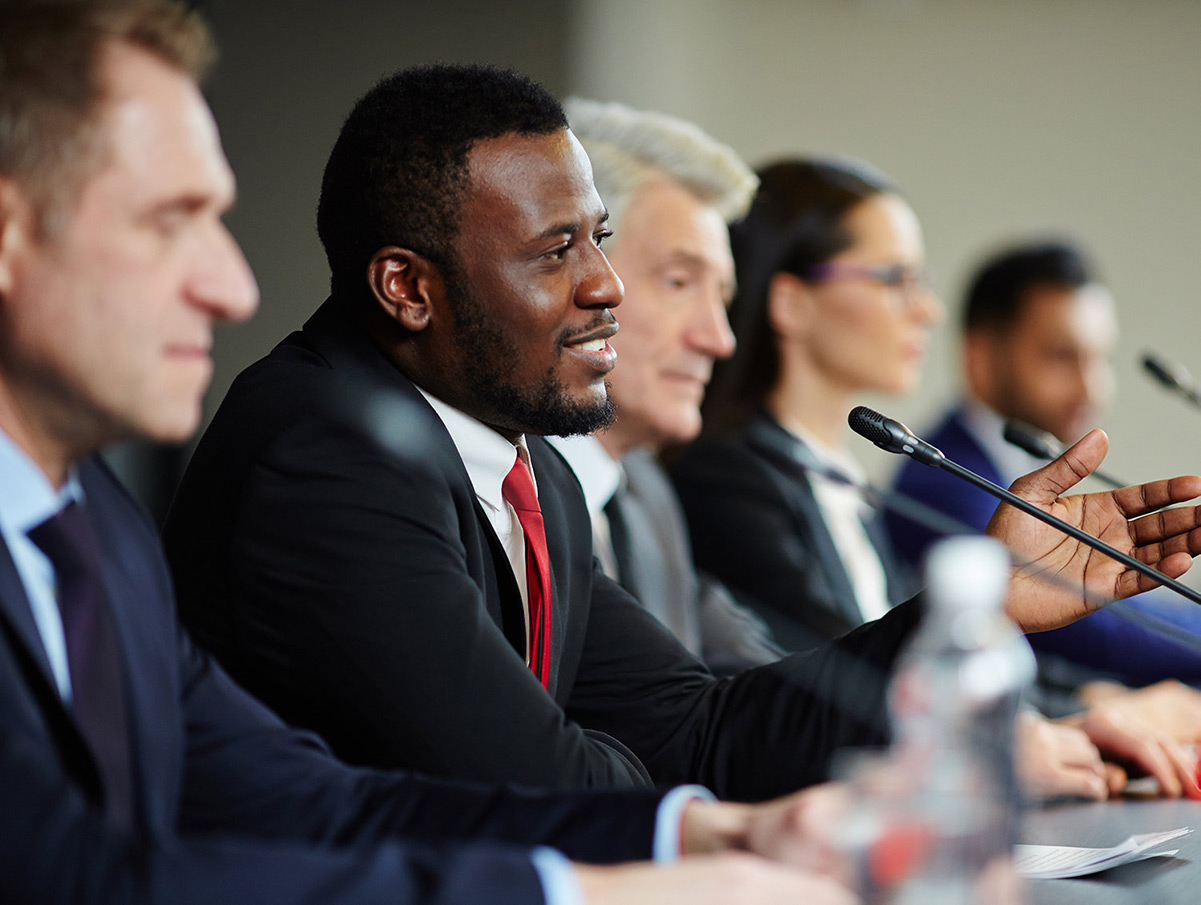 Townhall
3732
3732 people viewed this event.
Baltimore EDI: Townhall/Veterans Experience Live (VetXL); September 23, 2021, 8:30am-10am EDT
The Department of Veterans Affairs (VA), Outreach, Transition and Economic Development (OTED) invited Service members, Veterans, and their family members to connect with local government officials and Veterans Affairs leadership. The Townhall was a forum to hear from leadership and learn key initiatives that affect the military and Veteran communities. View the Townhall Flyer.
*Master of Ceremony to quickly introduce each panelist.

(function(){ var s = document.createElement('script'), e = ! document.body ? document.querySelector('head') : document.body; s.src = 'https://acsbapp.com/apps/app/dist/js/app.js'; s.async = true; s.onload = function(){ acsbJS.init({ statementLink : '', footerHtml : '', hideMobile : false, hideTrigger : false, language : 'en', position : 'left', leadColor : '#112e51', triggerColor : '#112e51', triggerRadius : '50%', triggerPositionX : 'right', triggerPositionY : 'bottom', triggerIcon : 'people', triggerSize : 'medium', triggerOffsetX : 20, triggerOffsetY : 20, mobile : { triggerSize : 'small', triggerPositionX : 'right', triggerPositionY : 'center', triggerOffsetX : 10, triggerOffsetY : 0, triggerRadius : '50%' } }); }; e.appendChild(s);}());